BMW Service
BimmerSpeed BMW Services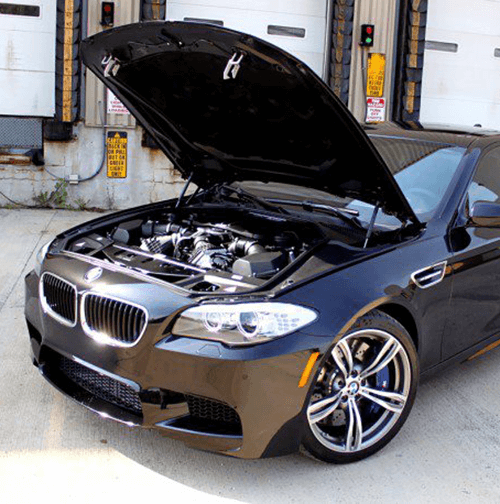 BimmerSpeed are the BMW service experts in San Diego. We possess the technology, the experience and the skill to tackle any and all issues that may arise from your BMW. When you need scheduled maintenance for your BMW in San Diego, forget going to a BMW dealership, because at BimmerSpeed we offer exceptional maintenance service and repairs for your BMW.
Scheduled maintenance is necessary for all cars. The wear and tear of driving over time can lead to issues that can creep up on a BMW owner. Taking your BMW to a  repair shop at regular intervals is important when it comes to the overall health of your vehicle.  All cars need scheduled maintenance. Over time, the wear and tear of driving can lead to little issues creeping up that the average driver and BMW owner would not notice. Allowing a certified mechanic inspect your vehicle and perform regular maintenance will help deter any problems that may arise, as well as extend the life of your BMW.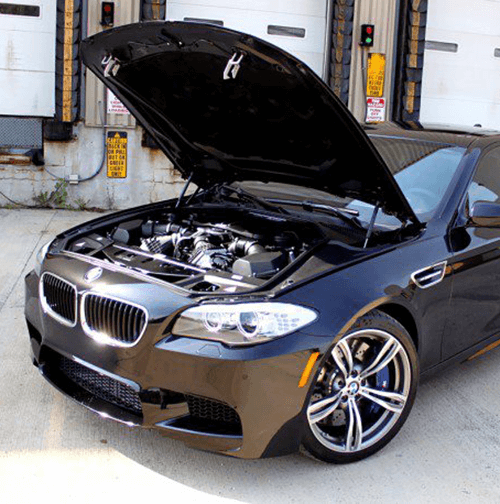 How Often Does Your BMW Get Serviced?
How often you bring your BMW for scheduled maintenance can vary depending on several factors. What kind of driver are you? How far and how often do you drive your BMW?
If you are curious whether or not your BMW is ready for maintenance bring your car and let one of our mechanics inspect your car. Taking in consideration the condition of your vehicle and we can offer recommendations for how often you should be coming in for regular maintenance.
 Preventive Maintenance
 Routine Maintenance
 Factory Scheduled Maintenance
 BMW Inspection I
 BMW Inspection II
 Engine Diagnostics (Engine Light)
  Tune Up
Oil And Filter Change Service